HSB Japanese Language School was established in 2017 in Tochigi Prefecture – Japan, marking the transformation of HSB JAPAN into the field of education and opening a new branch in the HSB JAPAN ecosystem.
Not only provides a methodical Japanese language learning environment, but HSB Japanese Language School also provides exam preparation courses for the Japanese Language Proficiency Test (JLPT); guiding, advising and helping students complete their application for university and vocational training in Japan.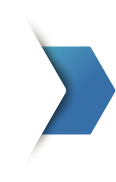 Salient Features
PROFESSIONAL INSTRUCTORS
We have a team with professional instructors/teachers
Guiding students carefully and directly in every aspect, to help students to overcome the challenges when living aboard.
APPROPRIATE LEARNING PATHWAYS
We will guide the students with appropriate learning pathways, for whom wish to attend to higher education.
The School also assist students to join internship program as well as opportunities to find jobs after graduation.
SUPPORTING FINDING PART-TIME JOBS
The School also connects with trusted recruitment agencies to help students find part-time jobs when studying in Japan.
A WONDERFUL LOCATION
The School locates in the center of Utsunomiya City
Easy to access to convenience services, supermarkets and hospital
Only 3 minutes for walking from the School to Utsunomiya City Office, it is very convenient for related
Paper works for students when studying at School.
LOCATED IN PLEASANT WEATHER AREA
In Tochigi Prefecture, the city is known for beautiful landscapes and nature-rich city, especially Nikko, a world cultural heritage r recognized by UNESCO.
Moreover, the weather in Tochigi is pleasant, not so cold. There is snow in the winter, however, it does not affect your daily activities.
VERY SUPPORTIVE STAFF AT SCHOOL
School staff is very supportive.
Multi-languages available
Always ready to help students to overcome difficulties.
AN INTERESTING SCHOOL LIFE
Monthly events will be conducted so students can join and have fun while studying in Japan.
Picnics and extracurricular activities also bring unique experiences to students, so they can be more familiar with the culture of Japan
SCHOLARSHIP
The school also grant Scholarship for students with excellent academic performance.
Moreover, many Government Scholarships will be also available for students to apply; to help students with their daily expense.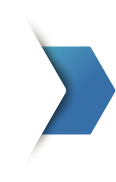 Features
EDUCATIONAL OBJECTIVES AND MISSIONS
Fostering students to become young people with good understanding of Japan
In addition to providing basic knowledge to prepare students for admission to Japanese vocational schools and universities, we also help improve the understanding of the people and country of Japan. By building an innovation ecosystem for learners, promoting cultural exchange with other countries around the world.
INTRODUCING THE CHARM OF JAPANESE CULTURE TO THE WORLD
Through learning Japanese and communicating with Japanese people, we hope to develop human resources with a deep understanding of Japanese culture and people with the aim of creating a bridge in all fields such as economy and culture between Japan and the host country.
HELPING STUDENTS ACHIEVE THEIR GOALS
I think our role is as a " fulcrum " for them to develop. Students pursue their own goals, they rely on their own ability to achieve the goal, there are many obstacles that they have to overcome. Let us help you overcome those obstacles.
Not only providing a methodical Japanese language learning environment, but also, we provide preparation courses for: Japanese Language Proficiency Test (JLPT); Guide, advise and help students complete their documents to register for university entrance exams and vocational schools in Japan.
Greetings from the Chairman of The Board of Directors
"The human encounters and the bridge from the heart to the heart all start with languages and words. I look forward to welcoming young people with dreams and hopes from all over the world to our school to study, develop and become important bridges between Japan and their countries." 
I hope that students will learn Japanese with a clear goal, and then use Japanese as a means to reach their dreams as quickly as possible. Good luck to all your future endeavors!
Chairman of the Board of Directors Binod Sherchan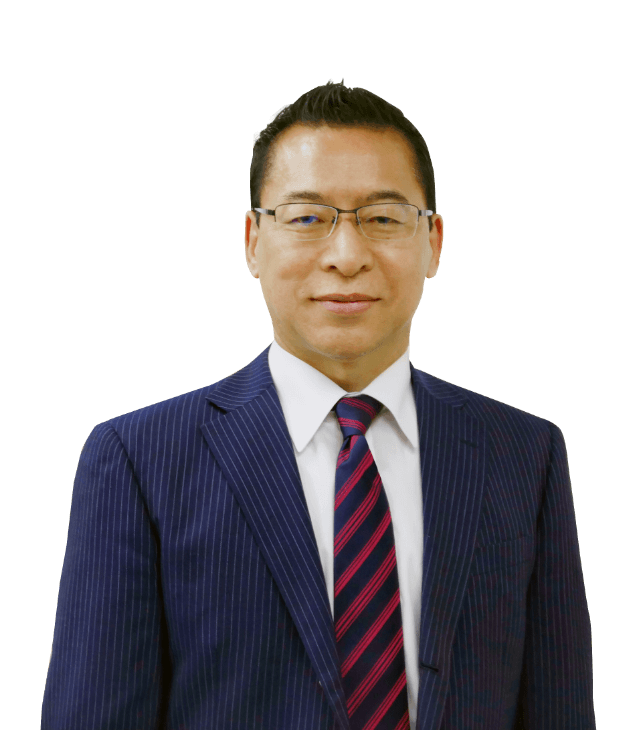 Greetings from the Principal
He is an experienced instructor with more than 10 years in Japanese education in Japan and Thailand.
Hello,
My name is Oyama Kyohei – Principal of HSB Japanese language school. I will always accompany with students, guiding them with our bests to confidently achieve their dreams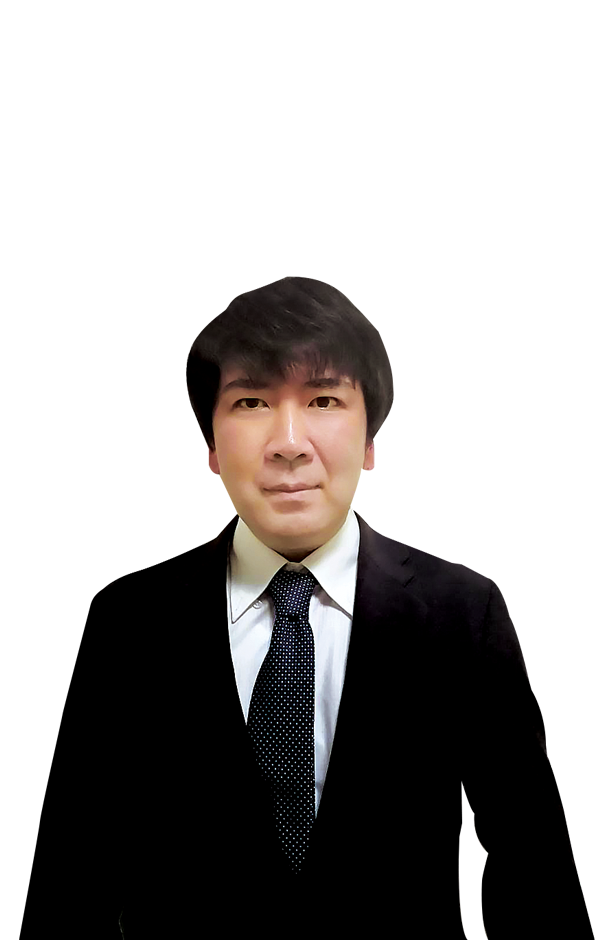 He is an experienced instructor with more than 10 years in Japanese education in Japan and Thailand.
Hello,
My name is Ooyma Kyouhei – Dean of HSB Japanese language school. I will always accompany with students, guiding them with our bests to confidently achieve their dreams